Automotive Digital Marketing
A marketing expert with over 26 certifications in the marketing field. Worked with over 2000 companies in every type of business. E-commerce, B2B, B2C, local business, international, Fortune 500, Inc. 500, product based, and service-based business.
In addition to marketing, I have a passion for the outdoors, Brazilian jiu-jitsu, and changes in season. Let's work together to make this year the best year yet!
Related Posts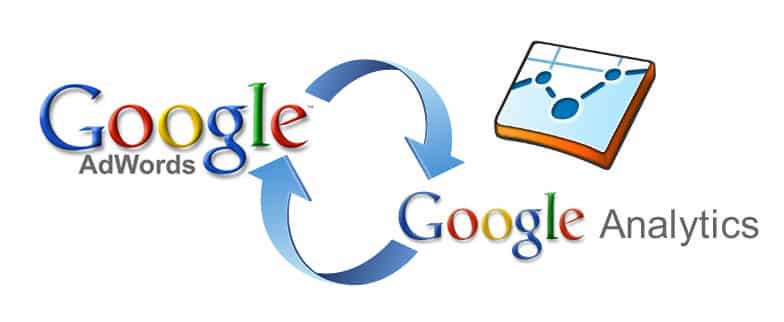 https://www.youtube.com/watch?v=JW1LS94wLJw Streamed live on May 24, 2016 Every year there are trillions of searches…
Google Releases Price Extensions for Adwords. Google Adwords new text ad extension (price extensions) presents…